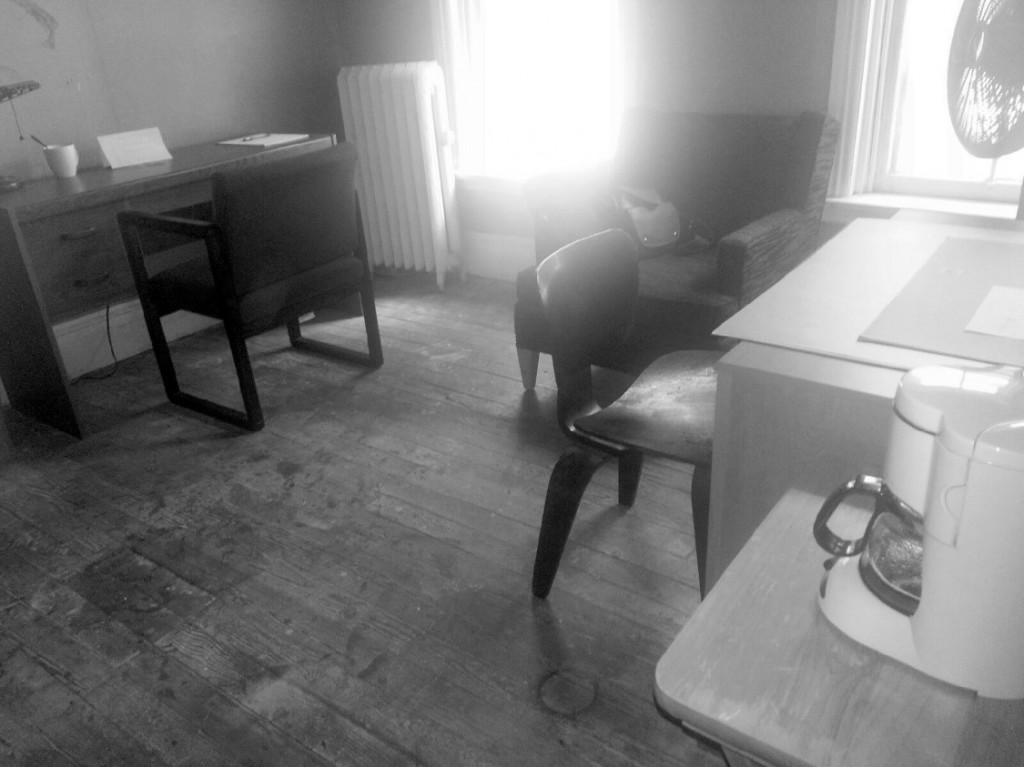 A few months ago, I made the decision to evict a long-time roommate from my home: writing.
Don't get me wrong: I think he's a great guy, and he's very important to me, but he's just so damn clingy! He's always demanding we hang out, even when I've got other things to do, and it's hard to make him understand my life doesn't revolve around him — especially when I have a hard enough time remembering that myself.
But when writing is in my home, it's impossible to escape him. Whether I'm watching TV, playing videogames, or eating dinner with the SO, he's always there, hovering in my periphery, and rambling on about his newest awesome idea. It's like, dude, I get it: you're going to build a media empire, topple George R.R. Martin, and take the world by storm. Fine; we'll work on it; it'll take a while to get going. But in the meantime, for fuck's sake, will you shut up about it? We're tryin' to watch Gilmore Girls over here!
In May of this year, I laid down the ultimatum: writing needed to find his own place. Not his own computer, not his own time-slot, not a home office: a studio, like the kind enjoyed by painters, photographers, and sculptors. So together with some friends, I rented a room at the MakeSpace, a local arts collective that hosts studio-space out of a ramshackle three-story on Third Street in Harrisburg. I told writing he needed to go there, and stay there, and when he wanted to hang out, call first.
And it's done wonders for our relationship.
My feelings of guilt and anxiety have dropped, productivity has soared, and I'm finding that writing is no longer the nagging asshole he once was; he's actually really tolerable in small doses. Now we schedule our visits in advance. We're coworkers. I show up, punch in, and we get down to business. And when it's done? I knock him out with a shovel, handcuff him to the desk, lock the door, and leave him there.
If you're a writer, here's why you should do the same.