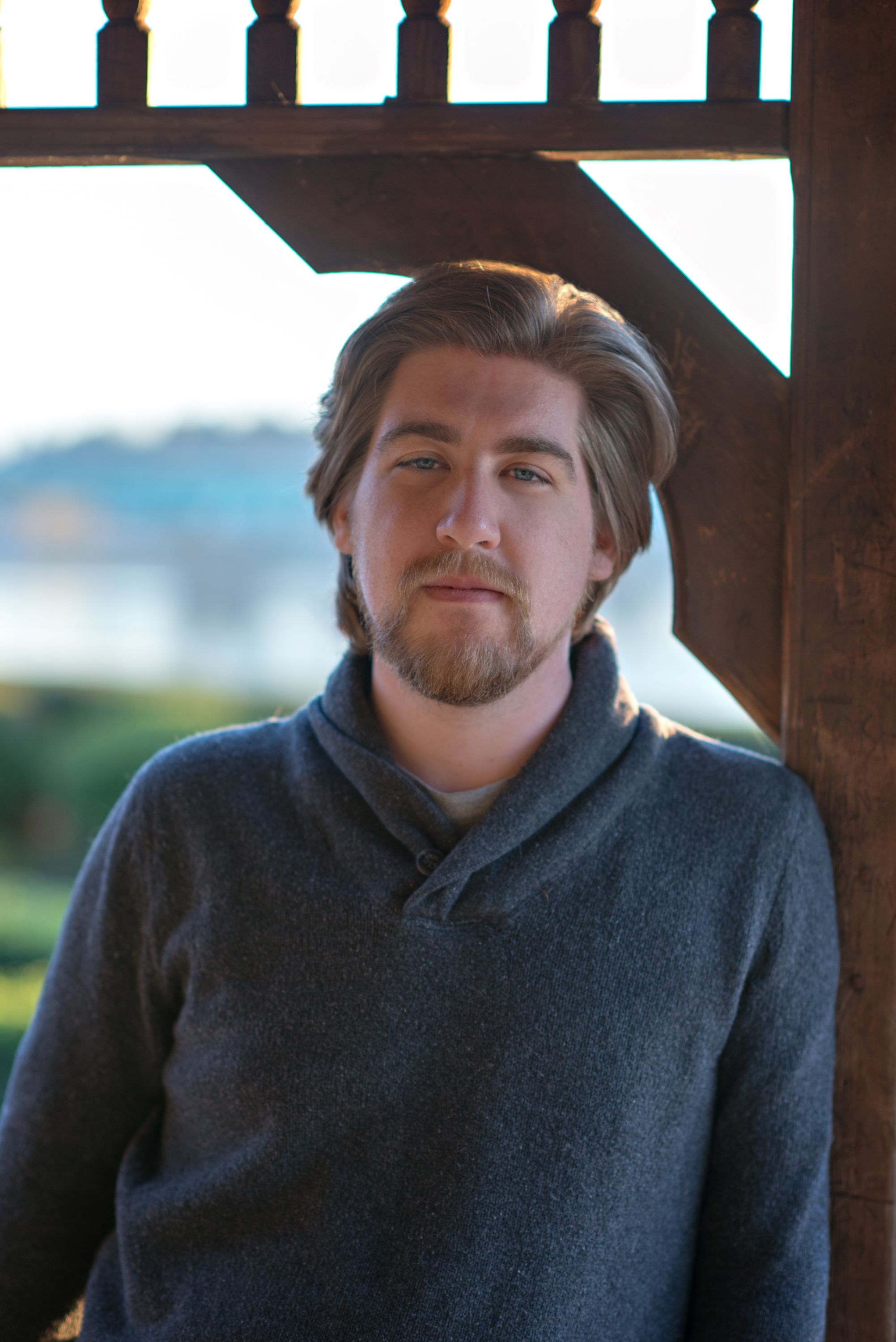 Author, editor, and freelance whatever.
In my day job, I work as a writer in the games industry, at Pixelberry Studios. On my own time, I dabble in comics and tweet in all caps about anime, videogames, and whatever else I'm in love with this week.
If you'd like to get hold of me, head over to the Contact page, or follow me on twitter @bmcarbaugh.