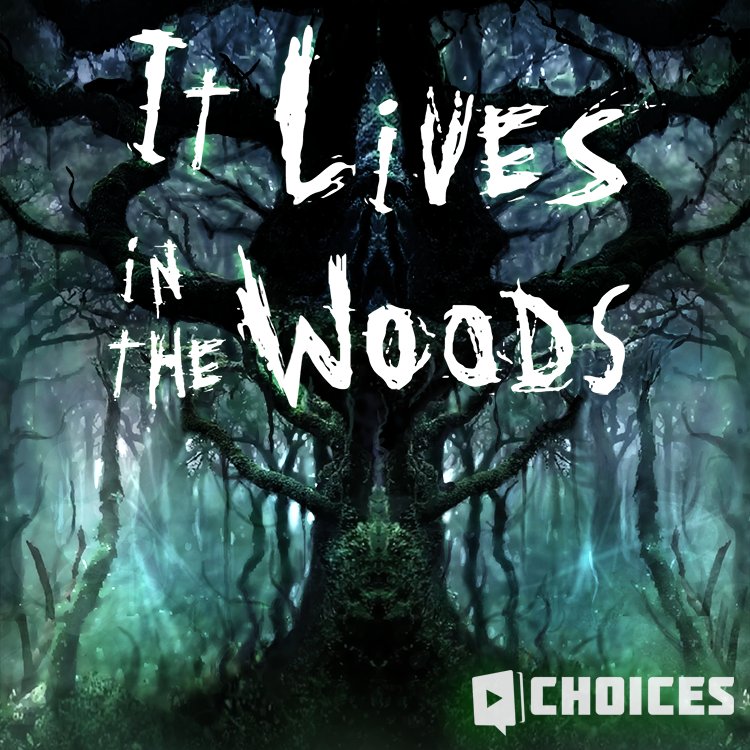 For the past several months, I and the rest of an amazing team at Pixelberry have been slaving away on our beautiful Frankenstein hell-child: a nasty little series called It Lives in the Woods.
And it's OUT NOW!
I'm so excited to be involved with this game, and I'm thrilled to finally see our murderous spawn loosed into the world.
Download Choices: Stories You Play on iTunes or the Google Play Store. And for a look behind the scenes, check out the newest post over on Inside Choices.
Happy Halloween!